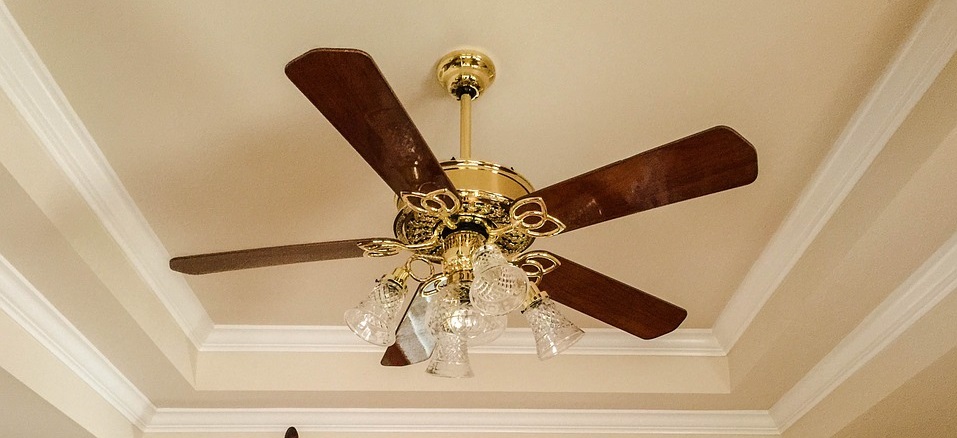 Local Electricians in Chester County, PA
Electrical issues can prove dangerous and can result in injuries and fires if handled incorrectly. The potential danger is why turning to local electricians and electrical contractors in Chester County, PA is so important. This suburban county near Philadelphia, is made up of many single-family homes. Many of these homes are dated and likely at least 40 years old. Dated homes may suffer different electrical issues, including improperly grounded outlets or inadequate power availability.
In addition, outlets may no longer function correctly after several decades of use. Thankfully, the most common electrical issues can be corrected by a certified electrician in less time than it takes to reach Philly. Whether you are dealing with outdated outlets or are adding a new room to the house, Prime Electrical certified electricians are here for you. From emergency electrical work to scheduling electrical contractors to work on your home, our professionals offer peace of mind so you know the job is done right the very first time.
Prime Electrical Services for Chester County
Whether you have an electrical emergency or are planning a major lighting design and installation project, Prime Electrical certified local electrician contractors are available to help.
Our Electrical Services Include:
Electrical Service Upgrades
Bathroom Fan Installation
Childproof Receptacle Installation
Circuit Breaker Replacement
Doorbell System Installation
Electrical Panel Upgrades
Electrical Wiring Upgrades
Smoke & CO Protection
Structured Wiring Upgrade
Electrical Wiring and Installations
Appliance Hook Up
Attic & Ventilation Fan Installation/Repair
CATV Wiring
Ceiling Fan Installation
Grounding
Home Data Network Wiring
Indoor/Outdoor Panel Installation
Meter Socket Installation
Phone Jack Installation
Shed Wiring
Electrical Wiring Replacement
Breaker/Fuse Replacement
Dimmer/Switch Replacement
Knob & Tube Replacement
Replacement of Old or Faulty Residential Wiring
Residential Electrical Wiring
Simple Wiring Upgrade
Electrical Power and Utilities
Service Drops
Power Disconnects
Our Electrical Design Services Include:
Electrical Design for Outdoor Living
Kitchen & Grilling Center Wiring
Landscape Lighting
Pool Lighting and Wiring
Security/Motion Lighting
Indoor Lighting Design
Recess Lighting
Kitchen Lighting
Soffit Lighting
Track & Rope Light
Under the Cabinet Lighting
Work Space Lighting
Devices and Receptacles/Low Voltage
Cat5 Internet Cable Installation
GFI Replacement
Specialty Receptacle Installation
TV Cable Jacks and Wiring
Our Certified Electricians Serve these Towns and Communities in Chester County, PA
Berwyn
Devon
Exton
Malvern
Paoli
Phoenixville
Strafford
West Chester
Call the Local Electrician Contractors at Prime Electrical for All Your Residential Electrical Needs
Prime Electrical's professionals are trained and equipped to handle your electrical needs promptly, courteously and accurately. Contact us today at 610-994- 0290 for more information or to schedule a service.