West Norriton Electrical Service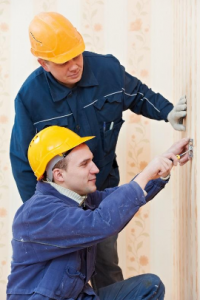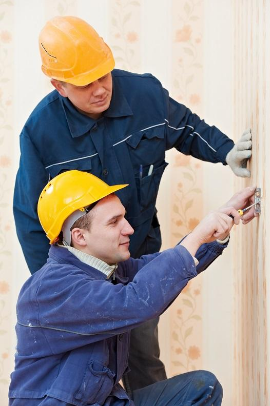 Prime Electrical Service provides homeowners in West Norriton with a wide range of electrical installation and repair services. Our qualified team of electricians is experienced in a number of electrical services, and is also trained to keep your family safe and avoid electrical hazards. In addition to potential indoor electrical safety concerns, homeowners should be aware of outdoor risks as well.
Consider our outdoor electrical safety tips before attempting any electrical work on your own and be sure to contact a professional if any issues arise.
Always keep power cords and electrical equipment away from water, damp grass, and other wet areas.
Inspect power tools, electric-powered mowers, and other lawn equipment for frayed power cords, broken plugs and damaged housings before use.
Keep tools unplugged and stored in dry areas when they are not in use.
Avoid using any damaged equipment until it has been properly repaired.
Use insulated extension cords designed for outdoor use with the correct power rating for that equipment.
Treat all electric lines with caution. After a storm, be mindful of possible fallen power lines. Even low-voltage electric lines and cords can be hazardous if improperly handled or damaged. If you see a downed power line, keep your distance and call 911 immediately.
Avoid tampering with your electric meter or it could result in electrocution, explosion, or fire.
Never remove a third prong in a plug. It connects inside the outlet with a "ground wire," which usually connects to a water pipe or a ground rod at the service panel to make sure that the electricity will flow to the ground.
In case of fire, use the main switch in the service panel to cut all power when changing a breaker switch. If you have no main switch, turn off all circuit breakers.
Trust Prime Electrical Service in West Norriton PA
If you are looking for an electrician near you in West Norriton, contact prime Electrical Service today. We provide a number of outdoor electrical services, from pool wiring to motion lighting, and we can address all of your home's electrical needs safely and skillfully. Contact us today at 610-994-0290.