Prime Electrical Service Announces the Importance of Smoke Detectors This Winter to Avoid Fires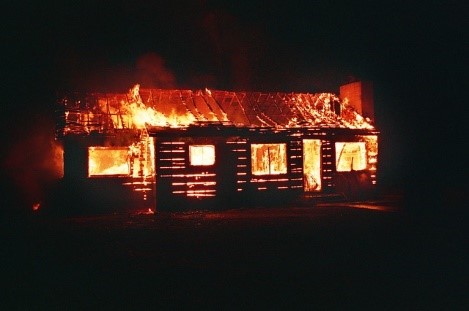 Prime Electrical Service has announced the continuing importance of maintaining working smoke detectors this winter and spring.
King of Prussia, PA – January 2017 – Prime Electrical Service would like to reiterate the importance of keeping working and up-to-date smoke alarms in homes this winter. According to the National Fire Protection Association (NFPA), one out of five home fire deaths between 2009 and 2013 occurred in homes that had fire alarms which failed to sound.
Prime Electrical Service Announces Five Ways Homeowners Can Improve Their Home's Security This Fall with Residential Electrical Wiring Services in PA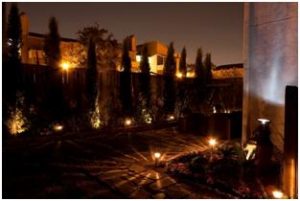 Prime Electrical Service has announced five ways residential electrical wiring services in PA can help homeowners maintain their home's security this fall.
Prime Electrical Service Announces Full Circuit Breaker Replacement Services in PA, That Prevent Dangerous DIY Work
June 10, 2016 – King of Prussia, PA – There are many projects around the house that homeowners can work on themselves, without having to call in a professional.  However, having to replace a circuit breaker in PA, or other electrical work is not among these.  Home electrical work can be extremely dangerous, even for trained professionals.  The experts at Prime Electrical Service provide certified electrical services, and strongly advise against DIY electrical projects.