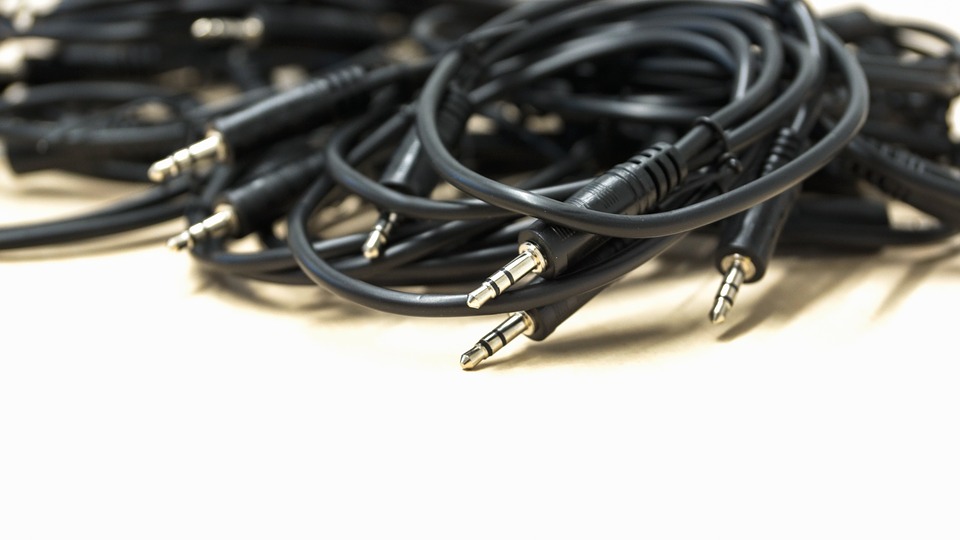 Electrical Wiring and Installation of Phone Jacks, Appliances, and Networks
Professional Phone Jack Installation
Prime Electrical's professional electricians provide installation of all major electrical needs, from phone jack installation to home data network wiring.
Appliance Hook Up – Our electricians professionally install and test refrigerators, ranges, washers, dryers, garbage disposals, dishwashers, gas appliances and more.
Attic & Ventilation Fan Installation – Whole house attic fans are designed to be used at night to reduce the temperature in a home and they use 85-90% less energy than air conditioners.
CATV Wiring – Cable or satellite TV wiring installation sometimes requires relocating jacks. We will work to give your installation as wire-free a look as possible with our wiring and cable connection designs. We do custom installation of home theater wiring, using the cable necessary for the best picture and sound quality.
Ceiling Fan – If a ceiling fan is being installed where none has been installed before, our electricians will be able to tell you if you need a permit for the installation. We will make sure there are no pipes or wiring in the way and ensure a safe installation.
Grounding – Electrical grounding is an important part of everyday electrical use. Grounding ensures that no person comes into contact with electrical current. In addition to the safety factor it provides, grounding removes some electrical interference and allows surge protection to operate more efficiently.
Home Data Network Wiring – Our electricians will help you determine how many cables you will need and the best localized place for them to be run for best data circulation as well as the least disturbance of your walls and décor.
Indoor/Outdoor Panels – Electrical panels can be installed indoors or outdoors. Our electricians ensure professional installations that are in compliance with local codes.
Meter Sockets – When you upgrade from 100 to 200 amps, the power company must disconnect and reconnect the power line to the home. An electrician will need to install a new meter socket and replace the circuit breaker panel.
Phone Jack Installation – Although many homeowners feel that wired phones are unnecessary in this digital/cell phone age, others feel more confident with phone access that is independent of electricity or internet connection. Whether you want to add a phone jack for safety or need additional jacks installed in a new area of your home, Prime Electrical will perform the installation quickly and safely.
Shed Wiring – Wiring a shed can involve many levels of difficulty, depending on the electrical needs. Some homeowners simply want a light and a receptacle for power tools or a portable heater/fan. Others want to have sufficient voltage to run multiple tools in addition to lights and heat or A/C. Prime Electrical is experienced in handling the simplest shed wiring projects and more complicated ones that include subpanels and new circuits.
Prime Electrical's team of expert electricians have 30 years of experience in small and large electrical projects, from phone jack installations to major home wiring projects. For more information or a quote for wiring or installation services contact us or call 610-994-0290 today!