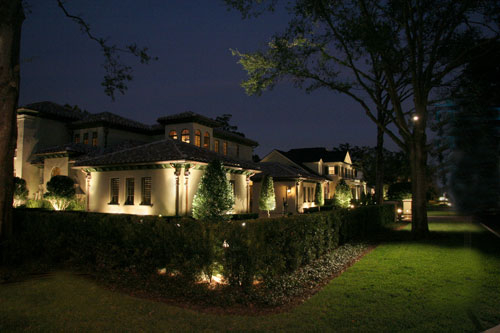 Prevention Services
Prime Electrical Service aims to prevent emergencies for your home with services like uninterruptible power supply, but when a crisis strikes, our electricians can be available 24 hours a day, 7 days a week for repairs and servicing. We realize how important time is to homeowners, and we diagnose and troubleshoot problems quickly. Prime Electrical Service forms long-lasting relationships with our clients, in order to provide the services that are best for them.
Our Problem Prevention Services include:

Standby Generators
Uninterruptible Power Supplies
Surge Protection
Security Wiring
Most homeowners should never attempt to Do It Yourself (DIY) electrical wiring due to the potential dangers.
Faulty electrical wiring can result in:
1. Malfunction: Improper use of electrical wire or faulty installations can result in short circuits, errors, and other failures that often lead to additional consequences.
2. Fire: According to the U.S. Fire Administration, home electrical problems account for 26,100 fires. That totals to about $1 billion in property losses during a typical year. A fire can start from simple mistakes like installing the wrong kind of bulb or using the incorrect wire. What is worse, it is dangerous to use water for extinguishing flames from an electrical fire since it would conduct the electricity and could electrocute bystanders who are wet.
2. Electrocution: A crucial mistake in any electrical project could cause a minor jolt at best. At worst, a high-voltage shock can lead to internal injury, nerve damage, and ventricular fibrillation. Furthermore, others who try to help an electrocuted person could also get electrocuted. Touching the wrong wires together, or neglecting to make sure that the current is off can have fatal results.
4. Financial Loss: Aside from having to spend more money if a DIY project goes awry, unlicensed electrical work can result in large fines from code violations. In addition, homeowners may even be forced to hire an electrician to completely tear out the dry wall and replace all of the wiring if it was not inspected or brought up to code.
The professional electricians at Prime Electrical Service ask that you save yourself the headache and potential injuries by consulting a trusted electrician when you need electrical services. We understand the potential dangers of working with electricity, so we employ only the most qualified licensed electricians. Keep your home efficient and safe and call Prime Electrical Services!